Your Face
Frequency:
Two to three times a week
If you really want to see improvement in the texture and clarity of your skin, start exfoliating your face. By clearing away the dead skin cells, you uncover the fresh, healthy ones underneath while kickstarting the cell renewal process. That all translates to clearer, brighter, smoother skin—and that's just what you want. Right now, we're alternating between Goop's citrusy scrub (packed with vitamin C, omega acids and soothing squalane) and Grown Alchemist's scrub-free exfoliant (which is suitable for use around the eyes and even the most sensitive skin).
Blame it on subzero temperatures, a sunburn or just general dryness, but peeling lips are annoying—and frankly, unattractive. A gentle lip scrub will safely slough away the dead skin while moisturizing the sensitive skin underneath. It's basically a gritty lip balm, so apply and rub your lips together until smooth.
The Scalp
Frequency:
Twice a week, or whenever you shampoo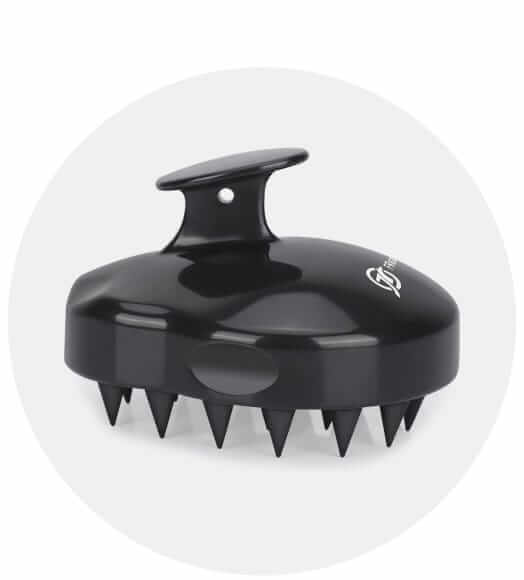 silicone massager brush,
$6.99 by FREATECH
Maybe you're seeing some flakes or perhaps your hair has been feeling oily and a little dull. That's what dry skin and product buildup can do to your scalp. On the flip side, exfoliating regularly can stimulate naturally circulation in the hair follicles to help hair grow thicker and shinier. You could use a dedicated scalp scrub or just get one of these massaging brushes and go to town on your scalp.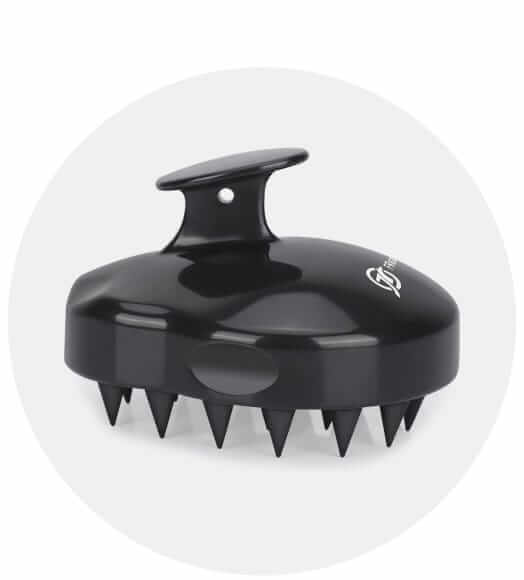 silicone massager brush,
$6.99 by FREATECH
Your knees and elbows are areas where dry, dead skin tends to accumulate. Keep them smooth and hydrated by applying a daily body lotion and making sure to really rub it into these areas. This one, in particular, both moisturizes and mildly exfoliates. With regular use, bumpy texture and persistent dryness is alleviated.
Keep itchy skin and ingrown hairs at bay by sudsing up in the shower with a dual-action exfoliator. A gentle trio of glycolic, lactic and salicylic acids work together with natural pumice and bamboo charcoal to soften rough skin without irritation. You can also use this ingenious oversized exfoliating wash cloth from Japan with your standard soap or body wash to remove dead skin from your shoulders, back, arms and legs.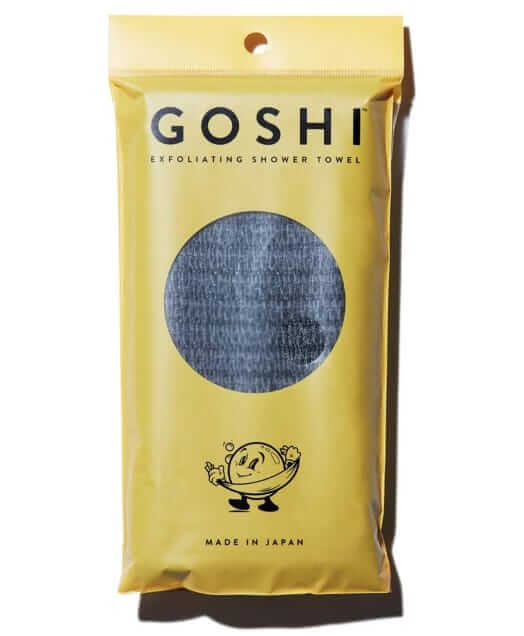 Exfoliating shower towel,
$14.99 by Goshi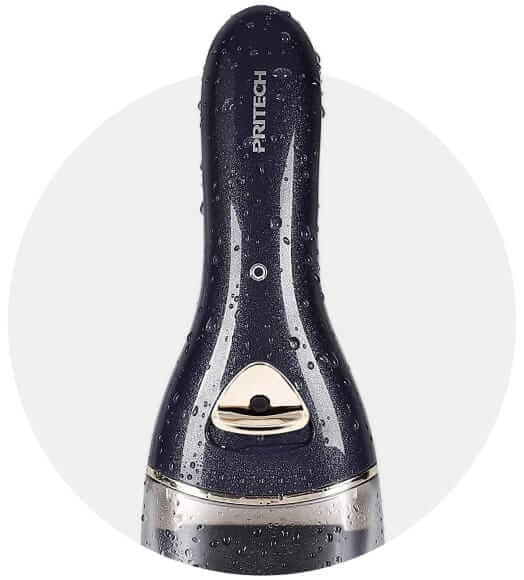 electric callus remover,
$25.99 by PriTech
Even men who take great pride in their appearance will often neglect their feet. Dry skin is extremely common, but if left untreated, it can lead to painful cracks in the skin or hardened calluses. Use your body scrub to alleviate scaliness around the ankles and then use a powered file to buff away dry skin and calls. Trust us, grinding away at the dry patches is as satisfying as popping a zit, but it's actually good for you. Be sure to follow it up with a lotion to hydrate your freshly scrubbed feet.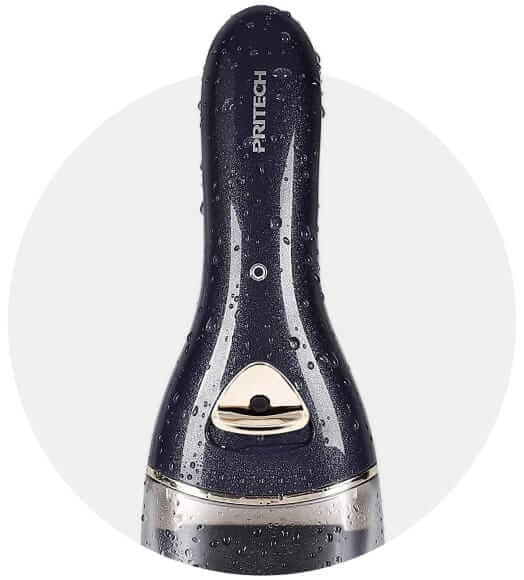 electric callus remover,
$25.99 by PriTech
.